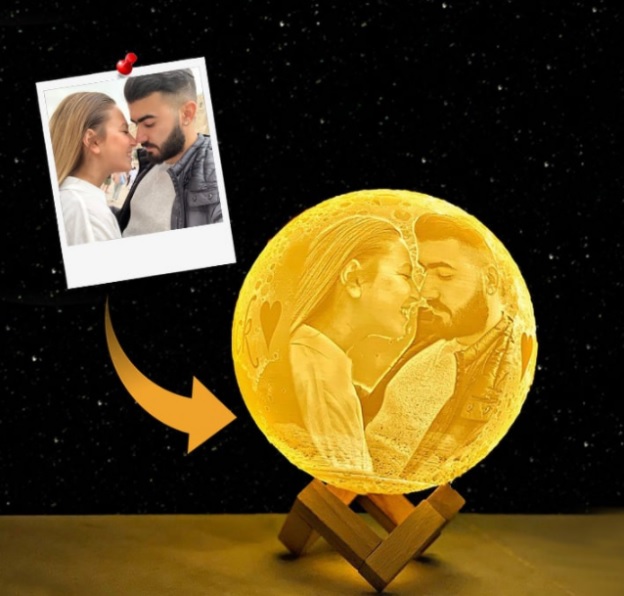 Moon has always been a centre of attraction, irrespective of the number of times every person has been seeing it, since their lifetime. And, when people get to bring down the moon from the sky into their living rooms, the excitement always jumps up a notch higher. Although, handling the enormous globe is not possible for any human being, its tiny version in form of moon lamp can always add cheer to your life and fulfill your dream of bringing down the moon to your living room.
Market is flooded with various types of moon lamps which offer lunar effects which are almost similar to the real thing. Moon lamps use 3D printing technology combined with layer-by-layer stacking resulting in creating appearance of the original moon. Moon lamps are designed in such a way that, the products depict the shape and texture, which are identical to the images of the moon acquired by NASA. Moon lamps, when, installed and illuminated inside your room, can, give the person a feeling of having brought down the original moon, thanks to the exact creation of spots, craters and radiation of light.
Moon lamps, when selected aptly, can go a long way in elevating one's mood and offer instant relaxation. Here's some of the reasons as to why installing moon lamps can help in creating the right ambience inside your abode and major factors which one should lookout for while buying the moon lamps.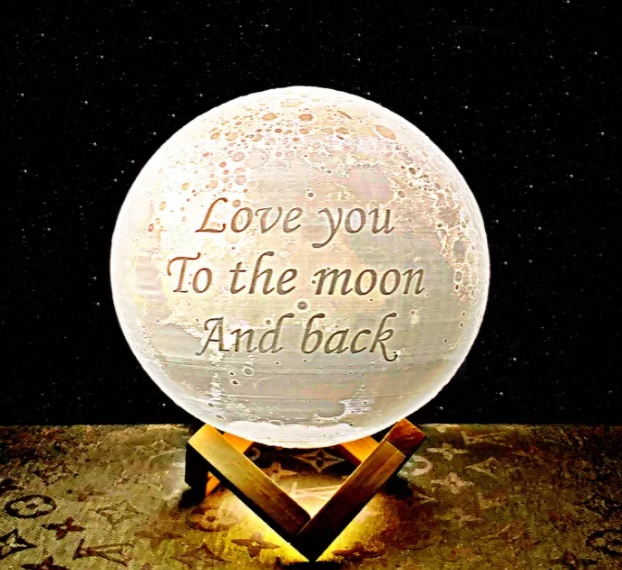 It's a Perfect Gift Option
When it comes to buying a perfect gift for your near and dear ones, moon lamps can prove to be an ideal choice. Apart from adding beauty and grace to one's home interiors, moon lamps can serve the purpose of providing an elegant and subtle appearance to your home décor. Moon lamps offering lunar effects are available in sizes of 8cm, 12cm, 15cm and 20cm, with each lamps named after Gailian moons of Jupiter namely, Callisto, Europa, Ganymede and 10. Each lamp, which comes with an laser engraved wooden stand, bears Lunar Effects logo on one side and name of the moon on the other side. Be it wedding anniversaries, birthdays or buying a new home, moon lamps prove to be an ideal gifting options.
Changing Colors
Warm yellow, cool white and warm white are the three colors available in Lunar Effects moon lamps. All the three variants offer a unique light source thereby creating a romantic and appealing ambience to the room interiors. Moon lamps create a serene and sacred atmosphere inside the room thereby making them ideal options for people wanting to meditate or relax.
When it comes to choosing the right moon lamp for your home, the procedure needs to be undertaken with certain norms and factors. Following are some of the factors which one needs to lookout for, while setting out to buy a perfect looking moon lamp, for enhancing their home décor.
Built-in Safety Battery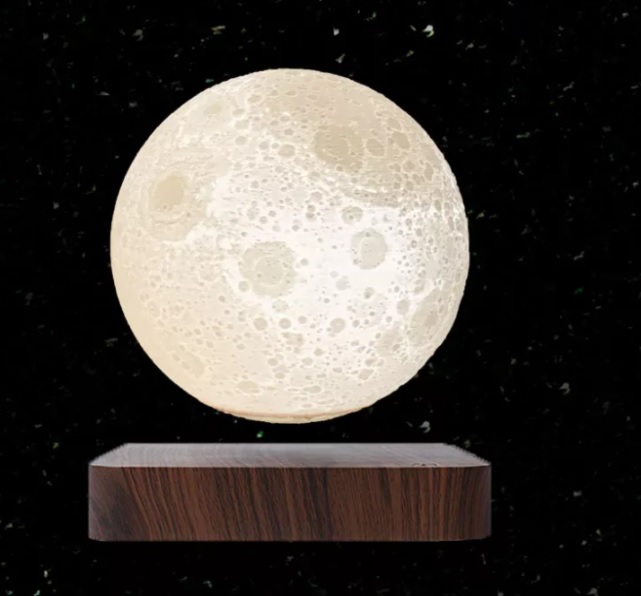 One of the most vital and essential factors to be looked out for in a moon lamp is its in-built rechargeable safety battery. Rechargeable battery will save you from the troubles of having to open the moon lamp time and again in a bid to change the old batteries. With fully charged batteries, moon lamps can be used for hours and hours.
Light quality
The quality of the bulb inside the moon lamp will play a deciding factor in boosting the home décor apart from conservation of power. Make sure to select a high quality bulb with changing colors in a moon lamp, so as to allow you to experience different moods on different occasions.
Eco-friendly Material
For people, who are interested in contributing towards green and clean environment, there are always eco-friendly moon lamps to select from. The materials used for manufacturing these moon lamps are nature friendly, sans any toxic and chemicals.