Adjustable brightness of the moon lamp, full of mystery and romantic atmosphere, is a dreamlike and creative gift for Christmas, Valentine's Day, birthdays, party, wedding, anniversary, house warming, lover, children, children's bedroom, living room, nursery room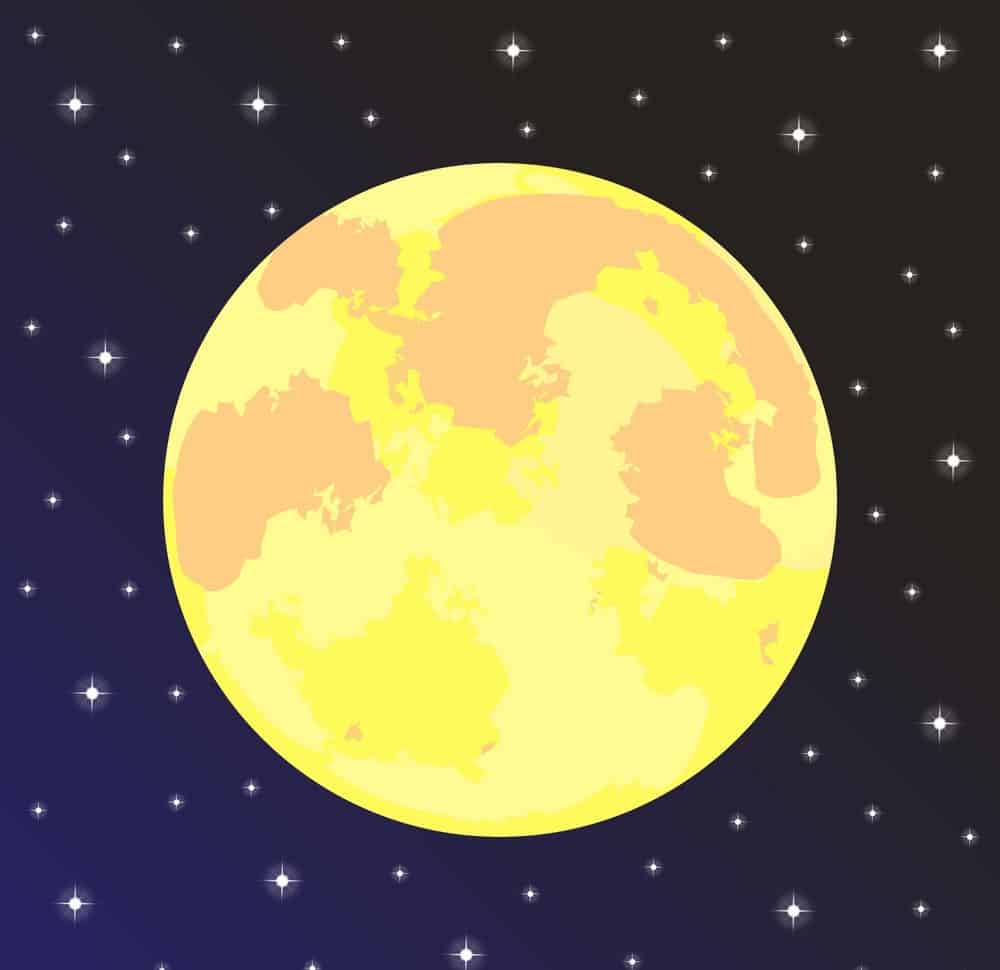 The moonlight uses 3D printing technology and the surface of the moon lamp is very close to the real moon. Gorgeous and charming, surprising
We make the moon lamp in PLA material and it is safe and ecological. The child will use it.
Moon lamp with a built-in rechargeable battery, can charge on your computer / power bank or charging adapter, etc fully charged in 2-4 hours, 8 hours of use.
Parameter
Product name: 3D Printing Moon Lamp
Material: PLA
Brightness: Stepless adjustment
Battery capacity: 1 x 400mAh li-po battery ( built-in )
Charging time: 2-4 hours
Working time: 8-10hours ( depends on brightness )
Power supply: USB DC 5V 1A
Diameter: 10cm 12cm 15cm 18cm 20cm.
Production process: 3D printing
Light Source: LED
Color: A– 2 colors touch, white light /warm light.
B– 3 colors touch and Tap control white light /yellow light/ warm light
C– 16 colors with remote.
Color temperature: 3000K (yellow)/ 6000K(white)
How to Use
Touch the metal ring at the bottom of the moonlight to turn the light on / off and change color.

Touch three colors: You can stroke the moonlight to change the light

Long press the metal ring to adjust the brightness.

Insert the DC connector into the metal ring under the moonlight to charge it,

The red light always burns during charging. The red light turns off automatically when fully charged.

4.16 colors with 24-key remote control can control moonlight.

If the hand is too dry or the temperature is too low, the light cannot react.

If the light does not burn, you can only charge for 1-2 hours. Or wonder that the glow of light is at its darkest.
Accessories
1 x 3D Moon Lamp
1 x USB Power Cable
1 x English Instructions
1 x Remote (Only 16 colors moon lamp have)
1 x Wooden holder
Benefits:
3D TECHNOLOGY – Made with innovative 3D printing technology, layer by layer, this lamp simulates the true aspect of the Earth's moon and its furrows and craters. Moonlight can be dimmed by holding the button down.
BRILLIANT DESIGN: This night light is just what you need for a world lighting experience. Rechargeable battery and USB charging (cable included) It offers comfort in every room and a relaxing atmosphere.
take me to moon lamps!