Have you ever imagined being able to go into space and walk on the moon light? Or do you like beautiful things or do you collect unique products? Now you can transport yourself into space with this my moonlight dream lamp and rest in the bright glow of the moon light! (Also you can enjoy of the moon light of the moon keychains).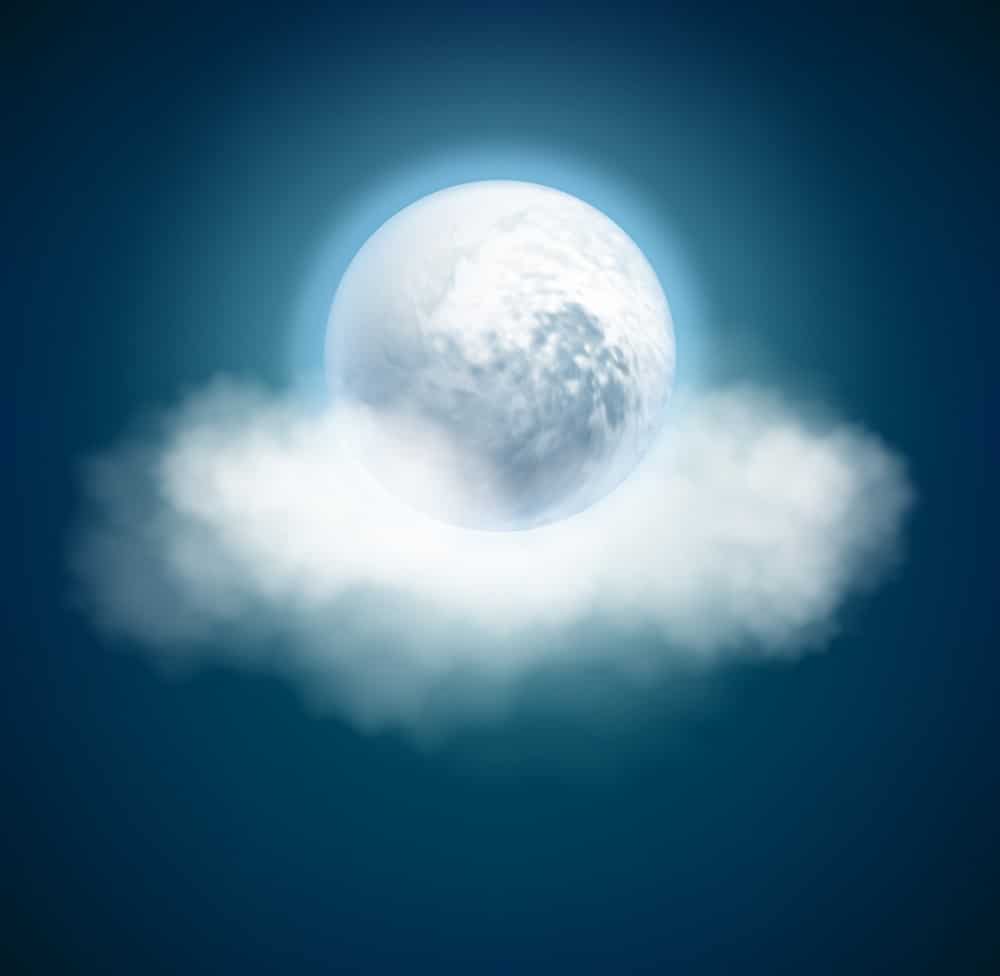 This photorealistic moonlight is a small replica of the bright sphere in the night sky. Basically, it is a modern my moon lamp. Avoid spending hours in your imagination when looking at this adorable globe. Once turned on, it's hard to stop staring at it and dream of living out of the earth.
You can Change the Color for Different Moods
Candles are great for creating the atmosphere, but you only have two options, a romantic atmosphere or sitting in the dark. No thanks. With the Moon Light lamp you can experience the mood light. The LED light combines a soft white with a bright yellow by simply touching the hand.
Place you're my moonlight lamp on the bright yellow environment when you want to spend late night chats and spend hours talking to a loved one. Or set the moonlight lamp to a soft white, sit in sacred silence and daydream.
It has a USB charger so you can take it anywhere!
Have you ever bought a unique battery-powered gift that you were really excited to use, just to turn it on and see that nothing happens? So start reading the box and see these words in fine print, "batteries not included". Well, not with this moonlight lamp!
Recharged with a USB cable, you don't have to worry about your new moon's bulb turning off as you show it to your friends who love space. Lift it anywhere, anytime and know that this unique product will glow for many moons light!
Beautiful Moon Light:
Have you ever dreamed of touching the moon … now have fun with the relaxing glow of our photorealistic moon. The LED light adapts from soft white to yellow, creating the perfect atmosphere for a relaxing night or a romantic date. Smashed, anyone?
It's so beautiful that you can show it anywhere to stimulate your imagination or creativity! This beautiful my moonlight would be a nice gift for anyone who has ever dreamed of touching the moon or even reaching for the stars. The beautiful moonlight is available in different sizes, from 3 inches up to 7 inches and comes with its wooden stand.
3D printing with ecological materials
Touch to change color and adjust brightness
Includes a rechargeable battery and a USB power cable for portability
Charging with standard 5V DC USB output
take me to moon lamps!