Christmas is on the horizon like a festive cloud of turkey, courage and gifts! But don't worry, don't panic or get excited because we're here at the original moon lamp to make Christmas shopping as quick, easy and painless as possible!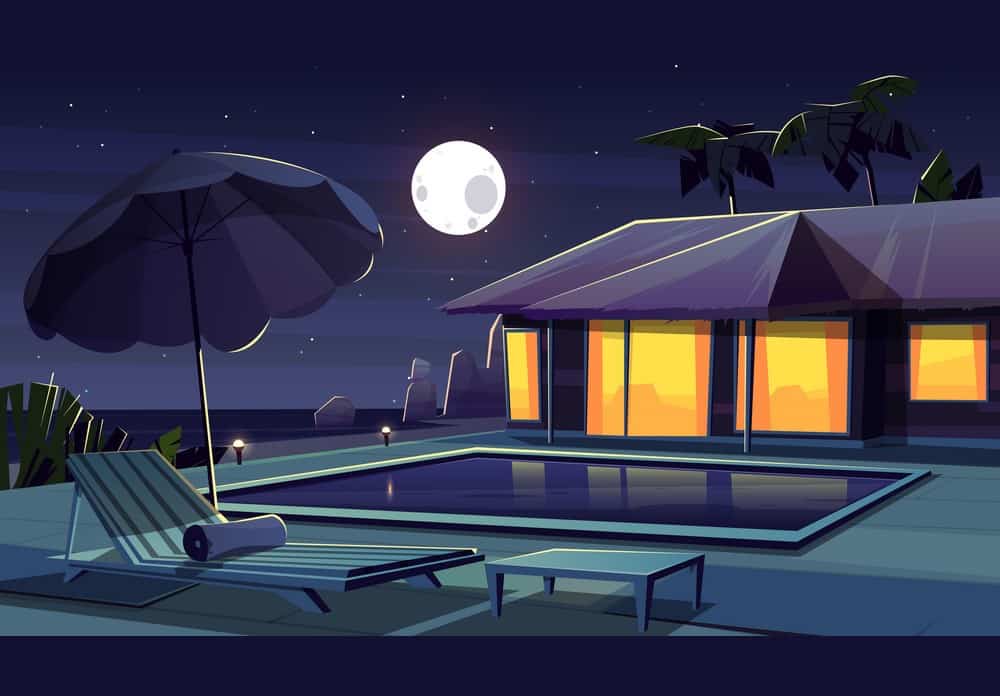 We have a whole range of amazing products for you that you can get your hands on right away! How about the original floating moon lamp? Especially at rest over a stylish, modern base or maybe you want to add some color to your lamp! Well, the original 16-color moon lamp is for you. It shines through an impressive selection of colors and looks perfect in every room of your house.
Moon lamp 16 Color
Many people are amazed by the moon and everyone can appreciate the majesty that we want to capture in our incredibly detailed and precise moon lamps. Add extra atmosphere to our event with our 16-color moon lamp. It shines in a dazzling palette of colours that can help give a sense of life and dynamism to every room in which it is located. Or if you want a more natural glow, the original moonlight perfectly reflects the natural white or warm glow of the moon. Whatever you choose, the unique spectacle of a moon lamp will delight people!
Features:
16 Colors RGB Remote Control: There are also 4 special ways to change bright colors from dimming to a special level of brightness. You and your kids will have plenty of fun adjusting the brightness and color by tapping on the smart touch ring.
Sensitive Touch Ring Control: Color options and can also be blurred or lighter by holding the border down. It comes with an inverted triangular shelf that allows you to even tinker your own color with lime paint to make the full moon night lamp more charming.
Standard USB Charging Port: Built-in rechargeable battery. No shot hanging around. You can hold the lamp in your hand, simple lift it with a power bank or with your settings.
Touch Control Dynamic Modes:
Multi-color flash
Three color(red/green/blue) breathing
Multi-color gradual change
Three color(red/green/blue) flash
Package Included:
1 x Moon Lamp
1x USB Charging Cable
1x Wooden Stand
1x English User instruction
1 x Remote Control
Remote Control Dynamic Modes Instructions
FLASH: Multi-color flash
FADE: Multi-color gradual change
SMOOTH: Three color(red/green/blue) flash
STROBE: Three color(red/green/blue) breathing
take me to moon lamps!