The Magic Personalized Moon Lamp "Love You to the Moon and Back" contains love phrases, photos engraved on a stylish 3D moonlight lamp to show your appreciation for others, to celebrate an important life event, to show your love for family members or even to create a memorial to lost loved ones. Make it even more special for everyone you care about.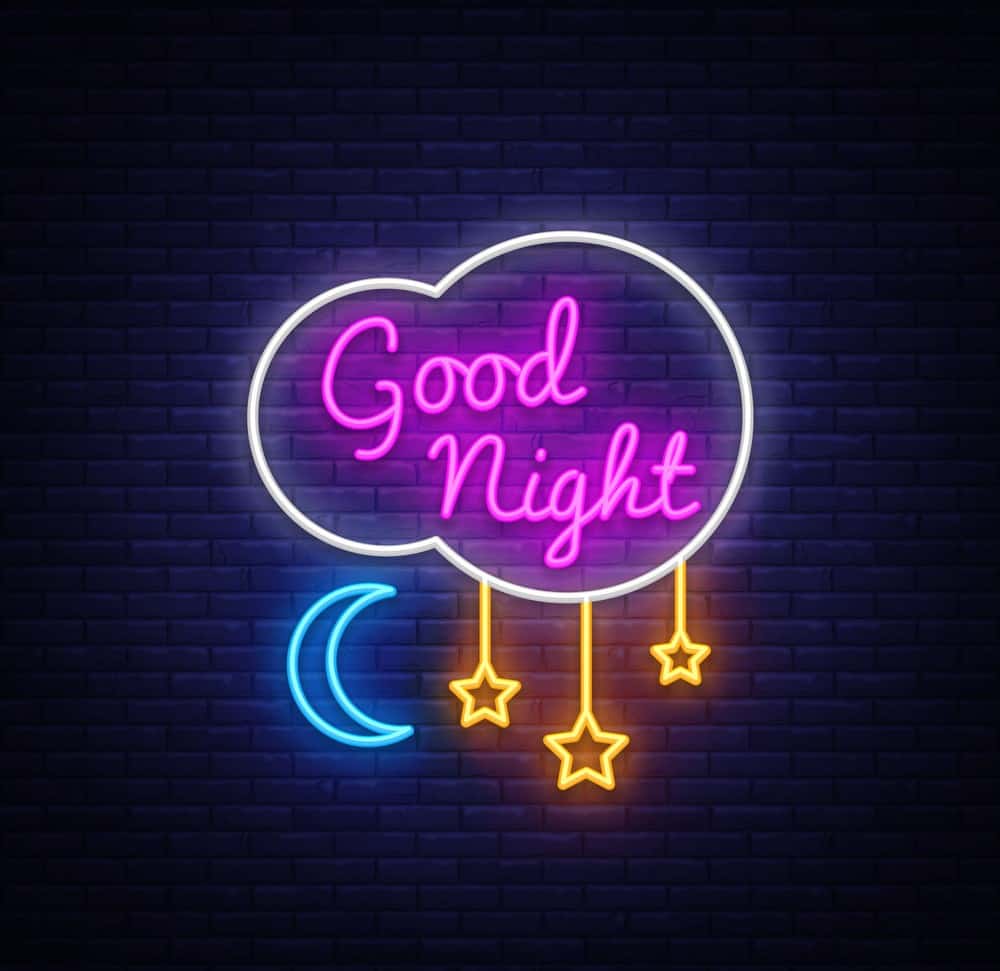 The best is a photo with a high pixel and high contrast that shows the complete hairstyle.
Headshot and bust shoot are preferable for customization. If you load a full-length image, we can cut it in half for the best result.
DO NOT use the backlit photo.
We recommend 5.9 inches or more if you want to print a photo on the moon lamp.
If you want to print a photo of 4 or more people (family photo), we recommend a lamp of> 7.1 inches.
Product description
Material: Shell is 3D-printed by 3D printer with PLA
Switch type: touch-sensitive
Charging Port type: USB to mini-port, DC 5V/1A
A LED control module is integrated support White /Yellow light
Battery Capacity: 500mAh; Charging 2-3 Hours, Working Time: 3-5 hours
Packing: Personalized Lamp *1, USB charge cable *1, Stand *1, Giftcard *1, Manual *1
Mantraband I Love You To The Moon & Back Bangle Bracelet
 As I love you to the moon and the back, far beyond the stars above, deeper than the seas, higher than the mountains that touch the blue sky. Real, deep, innumerable, I love you from the moon and the back. Wear the ribbon of your mantras every day as a daily reminder, confirmation and inspiration. We can show love by giving this gift to a special friend of ours, so let it be called love you to the moon and back gift items.
On the bracelet: I love you to the moon and back
Hypoallergenic, lead-free and tarnish-proof stainless steel.
With a fine polish.
Pre-packed for easy giving away and storage.
Wipe clean with a soft cloth.
Mantra Brand recommends storing the bracelet in a jewelry box or a soft cloth. Do not expose the bracelet to strong chemicals, including chlorine.
Fits most wrists.
Mantra Band donates at least 1% of its annual turnover to non-profit environmental organizations.
6 ".
take me to moon lamps!