LED giant moonlight! Bring the magic and wonder of the moon to your home! Hold the moon in your hands! Give the moon to the people you love! This is the best ambient night light you can have!This special hand-painted LED rechargeable moonlight lamp can be used anywhere in your home for mood lighting or as a night light. Hang it off the ceiling or place it on any surface to enjoy.
Comes with built-in hanger to attach to ceiling etc it measures 20 'in diameter. Durable enough to play, and also waterproof! A wonderful gift for babies, toddlers, children or adults of any age! Each moon is individually lovingly hand-painted, and is one of a kind! No two moons look the same!
Includes remote and induction charging plate and power cable 20 color options and white light, You can set it to one color, or change colors according to your preference (flash, strobe, blur or smooth) and fade.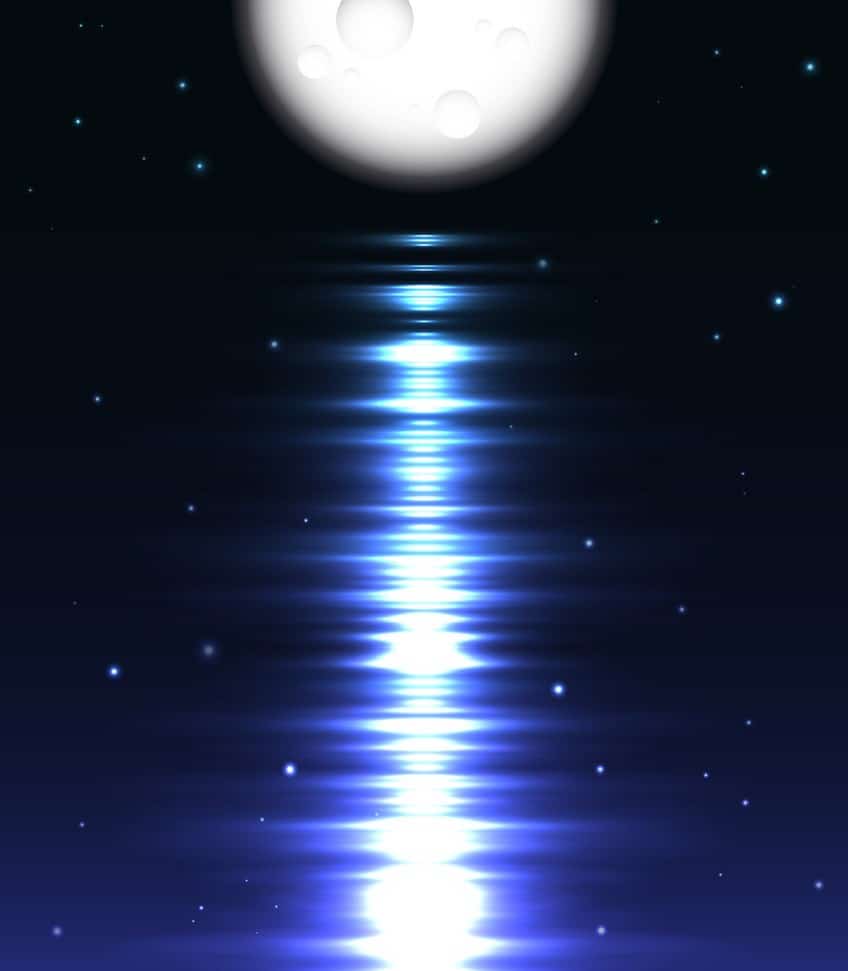 Giant Lantern Moon Lamp for Your House
There are a few things that can set the romantic mood, but nothing can do better than moonlight. It is incredibly stunning, but peaceful. There may be reason for many poets and authors to elaborate on the setting of their romance novel. Lattern MOON is a light made specifically for the giant moon, complete with its cratered atmosphere and rugged Plato, to effortlessly recreate the romantic mood.
Whether you are romantic, in this day and age, dense visual pollution and overcrowded skyline are two factors that make it more difficult for us to go out and look at the moon and look at the sky. This unique lamp is ready to transform your frustration into something amazing. Coming in six different sizes, this moon-shaped lantern will be able to meet your every need. If you only need one small to hang on the ceiling, you can choose either an 8-cm diameter Luna lantern, a 10-cm diameter Luna lantern, or a 12-cm diameter Luna lantern.
Want a great option to sit at a bedside table or somewhere else? Luna lanterns are 15 cm, 18 cm, and 20 cm in diameter for you to choose from. Each lantern comes in a beautiful package with its protective measures ribbon, and has a USB cable designed for easy recharging and a uniquely designed wooden container that allows you to place your lantern on any flat surface in your home.
Remote Controller:
On: Turn on Power. (Also has a power button on Moon unit)
FLASH: quickly jump through colors.
STROBE: gently jump through colors.
FADE: gradually move quickly through colors.
SMOOTH:gradually move smoothly through colors
16 different color keys + white
Off: Power off.
Up: increase brightness.
Down: decrease brightness.
Package incudes:
-1 X Moon Light
-1 X Remote Control
-1 X Adapter / charging cord and induction plate
-long lasting rechargeable batteries included.
take me to moon lamps!