A 3D printer printed this moon-shaped lamp to record the entire extent of the moon's surface with its dents and craters. We make the lamp of PLA material derived from corn stalks. It is odorless and non-toxic, has a high permeability, but does not leak light from the inside out, is warm and peaceful. Good choice for bedroom light around your romantic nights and away from your thoughts in the room.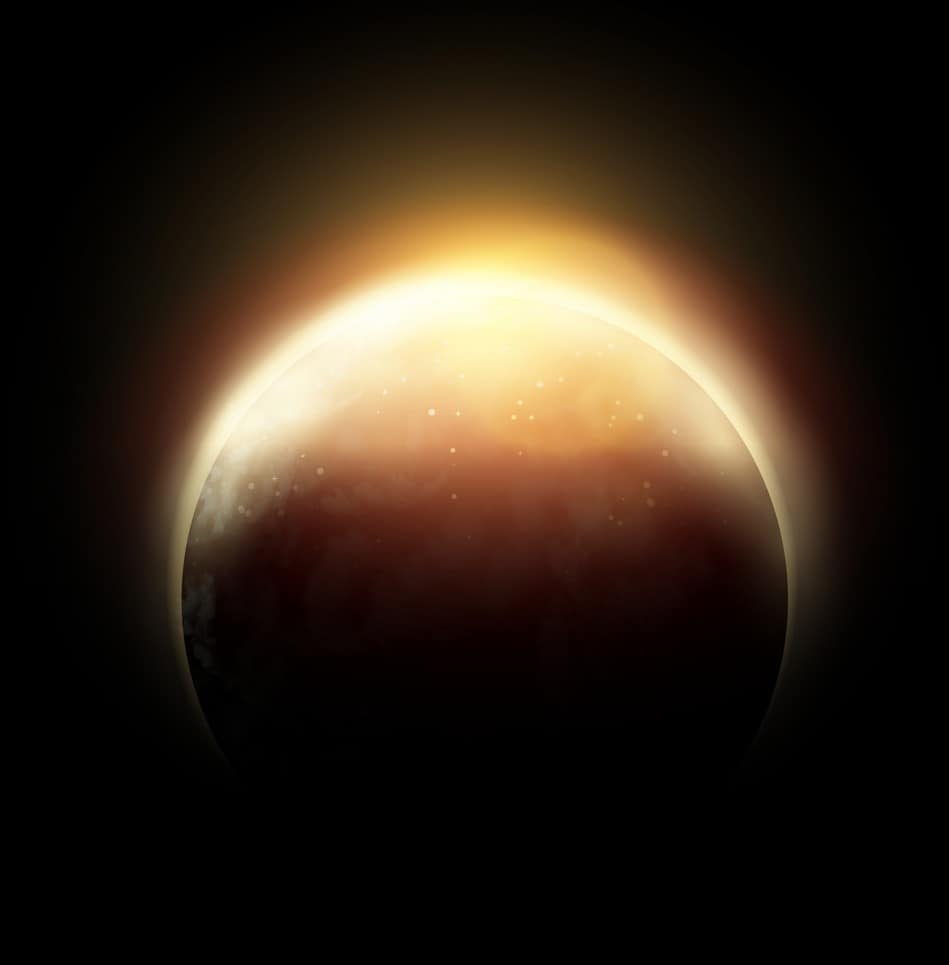 Giving something to someone who speaks to them in person becomes more than just a gift or a gesture of appreciation for them. It becomes a symbol of your bond and the special connection you have. This moonlight is definitely an ideal gift for your children on special days: graduation, birthday or Christmas.
HOW TO USE
As under the moon lamp, touch the upper ring of metal to turn the light on or off and change its color from white to yellow. Long press to the fine metal ring to change its brightness, and it's a good shine memory function. Insert the DC connector into the metal ring beneath the moon lamp to charge, because red light is always on during charging. A red light will de-activate automatically when fully incurred.
ELEGANT DESIGN– Use advanced 3D printing manufacturing technology to create a texture that is very similar to the actual moon. Engraving quote also emphasizes beauty and bears parents' love for a daughter.
SAFE & ENVIRONMENTALLY FRIENDLY– Not like when playing, the material made of PVC with ABS. It is more durable and unbreakable and improves its shock resistance and focus to prevent it from collapsing after a long period of lighting.
VIBRATION CONTROL WITH 16 COLORS– By pressing the turn button on the bottom of the lamp you can control the brightness and colors of your little daughter and of course 100% safely.
SMART CHARGE MANAGEMENT SYSTEM– The charging time over 2 hours will stop automatically when the battery is fully charged. No problem. You can charge different instances of the power supply with a USB via a computer, a power bank or an adapter, very practical.
Do not put the moon lamp under the blazing sun for long time
Do not place the moon lamp in fire or near high temperature sources. Avoid overheating the device at temperatures above 50 ° C.
Please keep water and other liquids away from the moon lamp
Specification
Diameter: 5.9 inch (15 cm)
Battery Capacity: 900mAh
Charging Time: 3 hours
Lighting Color: Warm & Cold
Working Time: 4-12 hours (depends on brightness you choose)
Power: 1 W / 5 V
Power Supply: USB DC
Package Content
1*Moon Lamp
1*Wooden Stand
1*Using instruction
1*USB Charging Cable
take me to moon lamps!