As not everyone will experience the real place of this world, have you ever imagined the moon floating in your head from the sky and being with you and under your roof? That's how you feel.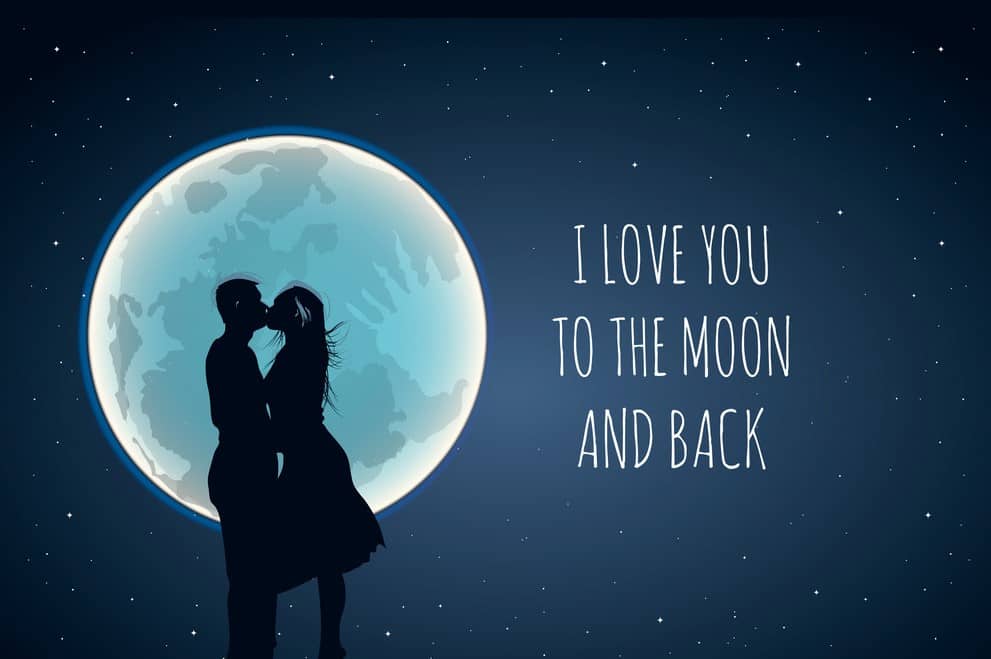 With this Enchanting moon night light you can now have all kinds of moon beauties and secrets with you and when you want Luna Enchanting moon night light with all its greed and charming character will work the divine moon light ۔ With your Enchanting moon night light you will be able to sleep soundly and very comfortably. When the moon disappears, comfort Luna to sleep with her cool glow every night. Whenever you take a good night's sleep, Luna's charming accommodations and prosperity greet you with a smile. TBH, Luna is very unique and out of this world. It highlights the potential and beauty of space and allows you to compliment and decorate your own world to suit your specific tastes. It will be a fun game wherever you sue. Luna Enchanting moon night light also gives you a warm welcome, which you deserve.
NTELLIGENT 3D technology – brought to life by the latest 3D printing technology, Luna is the ultimate realistic moon!
COOL DESIGN – Charge the battery and USB just like all other Super Cool products. The attractive wooden stand makes Luna Enchanting moon night light super delicious to see.
Night lights PERFECTION – glazing points white, knots yellow, also at the push of a button. Give all your favorite rooms a soothing atmosphere!
Kind of planet – Luna loves the planet earth! The non-toxic, odorless, food-safe and environmentally friendly PLDM material is a must for all environmentally conscious customers.
Everyone wants to have their own moonlight. Everyone will venerate this moonlit night as a special gift. Astrology and astronomy enthusiasts will be stunned and reassured.
ENCHANTING MOON NIGHT LAMP (FULL MOON)
Our moon lamp is a work of art. Our world-class design team has beautifully designed the ENCHANTING MOON NIGHT LAMP with a highly qualified NASA satellite imagery. This amazingly detailed piece makes for a beautiful show that will attract your attention and start a lot of conversation and bring a lot of peace of mind.
Our state-of-the-art technology guarantees the accuracy of highly realistic designs. Each lamp takes an incredible 26 hours to print 3D and is executed individually.
Specifications
Body Color: White: Lighting Colors: White and Yellow
Power: 0.1W – 1.5W
Bulb: LED
Battery Capacity: 1500mAh
Charging Time: 2-4 hours
Working Time: 12 hours
Power Supply: USB DC 5V
Content:
Moon Night Light x 1
Micro USB Charging Cable x 1
Wooden Base x 1
take me to moon lamps!