We Generally selling 3d printed moon lamps but this time we wanted to write about something else.
we know the earth lamp for its unique design and high quality. You can change the color with your fingers and easily tap directly on it. The special light gives your home a warm atmosphere and you don't feel lonely in the dark. The powerful LED light saves more energy and protects the environment. In the meantime, it can be a great gift for friends and families.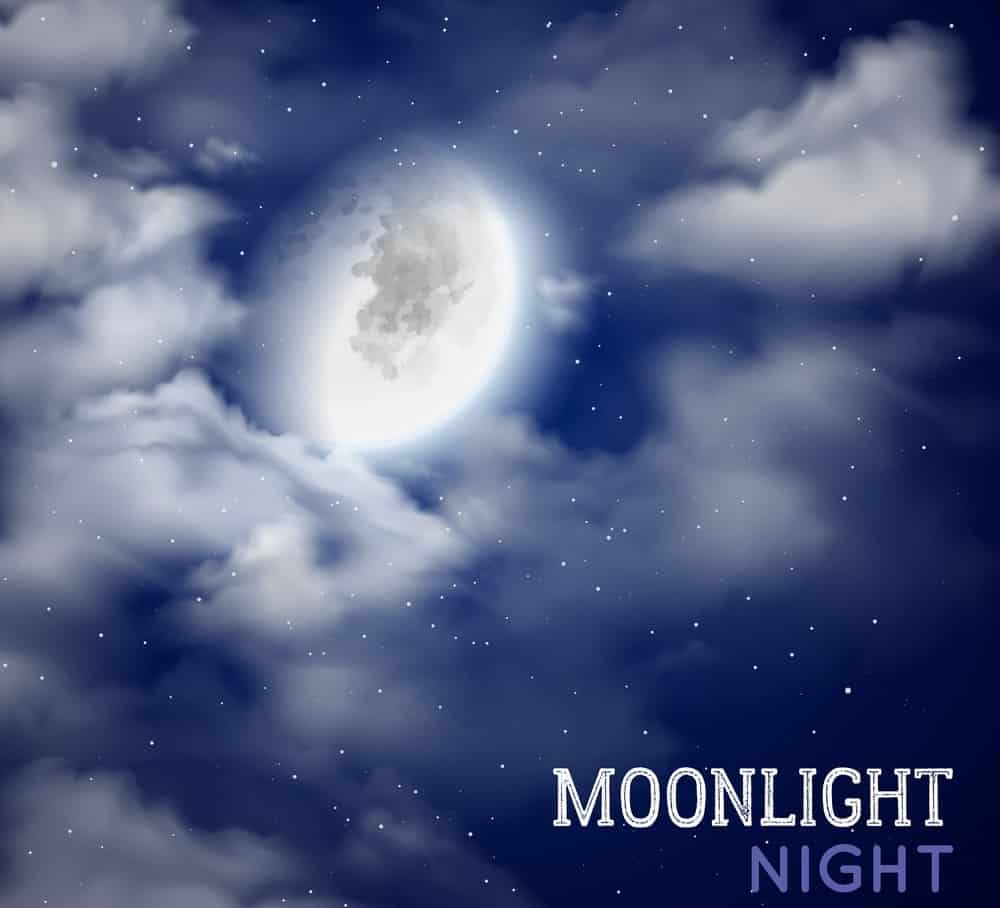 Replace your bedroom with this beautiful earth-inspired light projector. There are several projection features, including planets, stars and animals. Many incredible trips are possible from the comfort of your own home. A kid would love it as a gift for any occasion. Discover the world's greatest adventure with this revolving Earth Light Projector.
Earth night light
The Aurora Night Light projector illuminates your child's bedroom with a colorful kaleidoscopic show and keeps them entertained for hours.
Whether you use the projector as a night light or as an activity, the colorful dance forms will captivate you and your children. The Aurora Night Light projector has a removable cap that can turn soft mood lighting into an impressive light show on the walls and ceiling. The color diamond projector is a new decompression relaxation projection lamp. It can create a sentence-like aurora effect. Be able to create a warm and romantic spatial effect.
Features:
Unique design with high quality
Energy-saving and environmental protection
Press good article in everyday life until the brightness is suitable for you
Add a warm atmosphere to your home
Multiple projection features
Perfect for the kids' room
3 level of brightness (5%, 50%, 100%)
3 different light colors
Switch between different light modes (Gradient/Breathing /Rotational/Stationary)
Specifications:
Earth and Constellations (Half sphere planet)
5 various projection slides (circle) plus 5 marquee slides
Base color: Black
Power supply: USB or 3 x AAA battery
2 different planet lamp patterns to choose from:
Diameter:8 cm
Seven-color ball:colorful gradient (red, green, blue, yellow, blue, purple, white)
Lithium battery capacity: 500mAH
Data line: long 90CM
Style:Earth lamp
Cover Color:White
Material: PLA
Power supply: USB charging (charge 3 hours, 4-8 hours light)
Package Includes
1 x 8cm 3D USB Flapping Luminous Earth Night Light
1 x USB cable
1 x Wooden base
1 x English Manual
1 x Projector lamp
1 x Earth/Constellations Sky Cover
5 x projection slides
5 x marquee slides
take me to moon lamps!