This moon lamp attracts the light of nearby stars. Does the moonlight change? Does the moonlight change color? Yes 3 different color changes to adjust the mood, this moon lamp add pleasant light in any room. The charging port makes it easy to connect and get started. You can also enjoy this colorful creation while relaxing in your sleep, which makes the room look very beautiful due to the different colors. Change the color and brightness to maintain this brilliant light.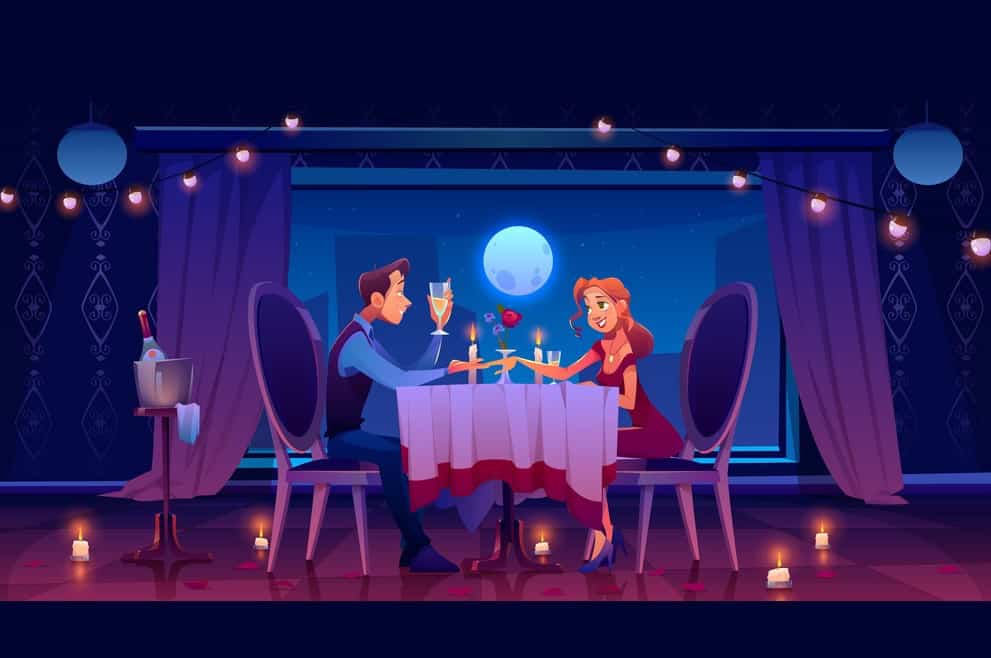 Moon lamp features:
Size options: 8cm or 15cm
Working time: 3-6 hours
Charging Time: 2-3 hours
Input Voltage: 3.7V
3 color changing options
Touch switch and indicator LED light
Moon Lamp -Original Multi-Color With Remote
 With the beautiful light of the original moonlight lamp, the mystical world is the perfect addition to your cozy room or your desk. Whether you're looking for a cosmic inspiration or conversation to start this moonlight, or you're looking for the perfect moon lamp that comes in a variety of colors. We create our own beautiful moon lamp using 3D modeling process just like our floating moon lamp, which can change different colors. The pattern on the surface of the moon is sharp and accurate. This model has 3 beautiful color changing options. Made of warm white, burning blue and golden yellow, the original moon lamp offers a color for every mood.
Cordless light
USB charger
Realistic glow
Impressive design
How does the moon levitate?
The moon lamp can drive the use of magnetic levitation technology. It hangs a centimeter from the magnet base and transfers energy to the nearby lamp.
As long as we hang the moon lamp in the magnetic connection, the lamp lights up. The lack of friction means that a turn can take hours. If you prefer the lamp to put your hand on the moon for a moment, to hold it
This means you can have the lamp while studying for your astrophysics exam, mapping a new design, or showing others the wonder of modern life.
Jupiter Lamp
  We have such great feedback from our floating moon lamp and the original moon lamp that we extended this model to additional levels. Now with the Jupiter lamp with the same 3D print quality that you love. To really prepare the stage, take a look at our most popular floating moon lamp. The pattern is sharp and accurate for Jupiter's cloud and gas formation. We equip this particular model with 16 color changing options. Change the colors easily with the dimmable remote control.
Comes in gift ready box
Impressive design
16 Color options via remote
Cordless light
USB charger
Realistic glow
take me to moon lamps!