So you want to buy moonlight, right? Excellent! Nice choice! From the original moonlight to the hanging moonlight to the floating moonlight, you have many wonderful products to choose from. But let's talk about going one step further and making it special by customizing it!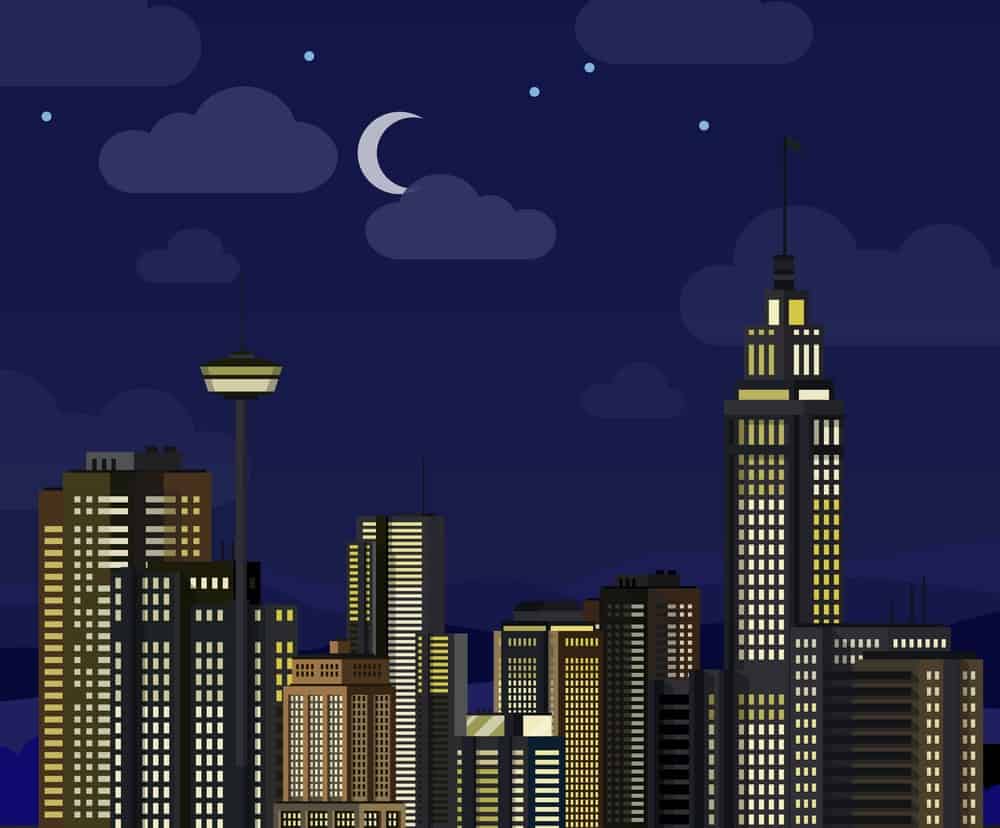 Suppose you have a certain photo that you absolutely love. Sure, you can print and paste it into a photo frame to attach it to the wall or put it on a shelf, but where's the fun in that? It's an old hat, boring and done. Don't worry; we have a proposal for you! How do you take the 3D photo that was printed directly in one of our wonderful moonlight products?!
It's a crazy idea – we know it! But listen to us. By 3D printing our moon lamps, we can enable the changes and changes. That said, if you want to commemorate the photo in a special and unique way, we just have to make some changes to the old computer!
Customizable Moon Lamp Night Light with Your Own Picture
The custom moon night light is made by 3D design using environmentally friendly materials (PLA), which restores the actual appearance of the moon. The moon is a divine and charming symbol; it brings you luck and happiness. Special light gives your home a warm atmosphere and you don't feel lonely in the dark.
Our exclusive individual photo and name design offers all the important moments that you have shared with your partner! Perfect personalized gift for anniversary, wedding, engagement, birthday, etc.
Mood-Enhancing Color: 2 brightness levels from dim to bright. Adjust your mood and apply it to every occasion. Touch the control switch and instantly adjust the brightness and color to your liking.
Portable Lamp Light: A built-in battery supplies the light with light for 8-12 hours, depending on the brightness. The standard USB charging port gives you simplicity and flexibility when charging.
Main Specifications
Material: PLA
Product technology: 3D printing
Battery type: Polymer lithium battery
Battery Capacity: 450 mah
Charging Time: 2 hours
Lighting Color: Cool White & Yellow
Working Time: 10-12 hours (depends on brightness you choose)
Bulb: LED 7.5 W
Luminance: – 675 LM
Power Supply: USB 5V
You will get:
Moon Lamp :- 1
Exotic Wooden Stand :- 1
User Manual/Guide :- 1
USB Charging Cable: – 1
take me to moon lamps!