The moon's finest lamp gives the room a beautiful look. Like any other type of lamp, lighting gives the room a great advantage of its moon-like appearance, the moon lamp we can also gift to our girlfriend, because the moon lamp is a very good lamp, it has a lot of It has a high quality battery, which is already connected to the moon lamp battery. The lamps are available in different colors so that you can customize the mode to suit you. We also design them to give a realistic moon look. It can fit perfectly in any room. Here are some of the best moon lamps.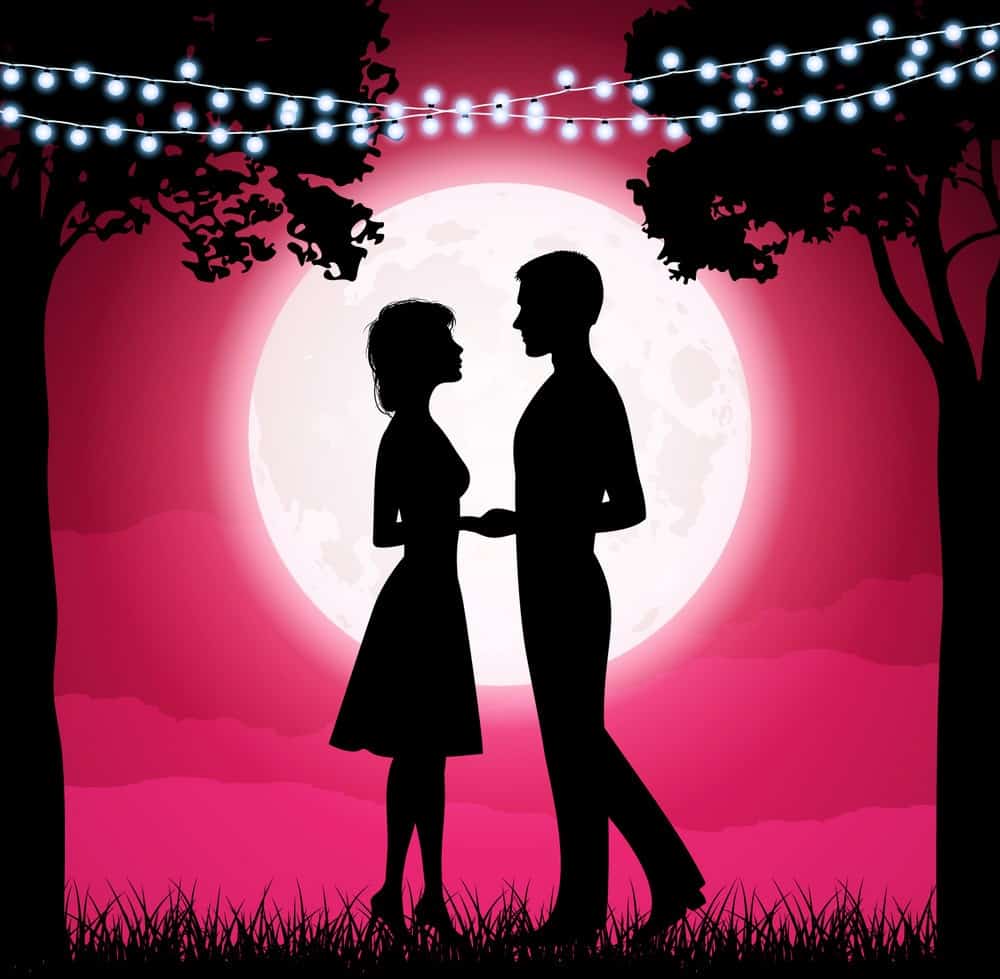 The lamp has 16 colors RGB; the colors can produce flash, flash and blur from beautiful decorative light in the freedom. The excellent color show of the lamp is designed for all celebrations such as birthday parties, Christmas, weddings and Thanksgiving.
AMZLIFE 3D Printing LED Moon Lamp
We make moonshine from non-toxic PLA material with 3D technology, which is obtained from wheat stalks. It has a clean design and gives the impression of a moon lamp. It has touch controls to change the color and brightness. It is available in two colors: warm yellow and cool white. It has 3 hours of brightness and 4 to 12 hours of output battery.
What I like
This device has an attractive design, which we call Battery moon lamp, which has the reality and shape of the moon. The moonlight fades outside to ensure that the sun is not too dark or too bright. Saw on laptop. Creating a remote control is easy. Rechargeable batteries are also a factor
What I don't like
The highest brightness level of the moon lamp is not very bright and therefore cannot be used for reading at all. You can use it as a night light. It only comes in two colors. Both colors work well, but it would be great if you had more color options. This makes it a perfect light for many occasions.
Pros:
Multiple color modes
Portable as it is lightweight
It can be controlled using the remote
The device has a rechargeable battery
Cons:
The highest brightness level is not bright enough
It does not work while it's charging
take me to moon lamps!