As such, the surrounding atmosphere can have a profound effect on your mood and emotions, and the moon is a special symbol of the supernatural and the divine. Quiet and mysterious, such a lunatic affair has fascinated all human beings throughout history. These lanterns help to transform your residence with the utmost radiance of the full moon.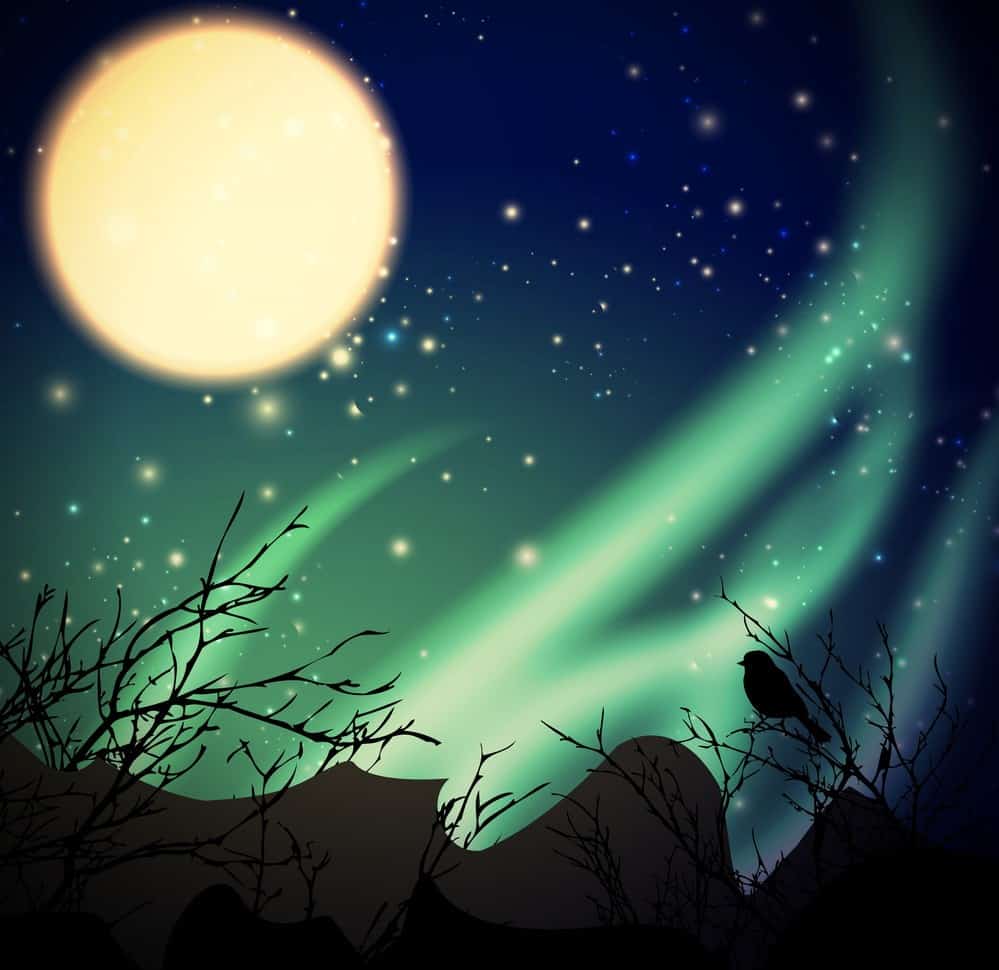 As nowadays, a very beautiful blend of the natural world with modern technology and design brings the warmth and mystery of a full moon Light into your home and helps Luna "make her life beautiful".
How to Use:
As such, touch a strong metal ring under the moon lamp so that the light is turned on or off and the color changes from white to yellow Long press on a metal ring to adjust the brightness. If your hand is dry or its temperature is too low, light is not possible at all. Such a white light won't be able to shine when the power is low. Insert a DC connector into the base ring, such as under the moonlight to charge, the red light always goes on while charging. Red light will turn off automatically when fully charged
Product: Our color changing full moon lamp is a real moon-beautiful! We create this beautiful globe with a realistic, textured surface of shells and craters and emit the light of a full moon. On a wood stand you can dim or lighten it with the lightest touch. Turn on or off or use the accompanying remote control a perfect accent lamp with 16 color options, including the soft white light.
Remote control
Recharges via USB (cord incl)
Measures H16cm Globe 11cm dia.
16 colour option
Wire-free with built-in battery
Rechargeable 3D Full Moon Lamp
As you relax in your room and enjoy the full moon specials. This 3D moon lamp is very important for the decoration of your home. It's very easy to use and can be adjusted to two different coffee colors, quite bright and warm white. A certain brightness can be adjusted to your desired power.
Item Type: Night Lights
Type: Atmosphere
Model Number: T/XYD-3DMOON
Shape: Moon
Usage: Holiday
Certification: CCC,RoHS,CE
Brand Name: ZINUO
Power Generation: Touch
Is Batteries Included: No
Battery Type: Lithium Ion
Light Source: LED Bulbs
Wattage: 0-5W
Voltage: DC5V
Item: 3D Moon Lamp
Voltage: DC5V(USB Charger)
3D Lamp: Moon Lamp
Moon Lamp: 3D Lamp
3D Moon Light: Creative Night Lamp
Is Bulbs Included: Yes
Power Source: Rechargeable Battery
Is Batteries Required: No
Body Material: PVC
take me to moon lamps!